Zoey and Jasper seem to be inseparable. Zoey is a mix puppy that was found in Taiwan. Jasper is a baby boy that can't go anywhere without his "twin". When you have a mom that specializes in animal photography, you get hundreds of pictures of awesome!
Each picture features both Zoey and Jasper in matching outfits and the cute meter just explodes, as a result. Which one of these is your favorite?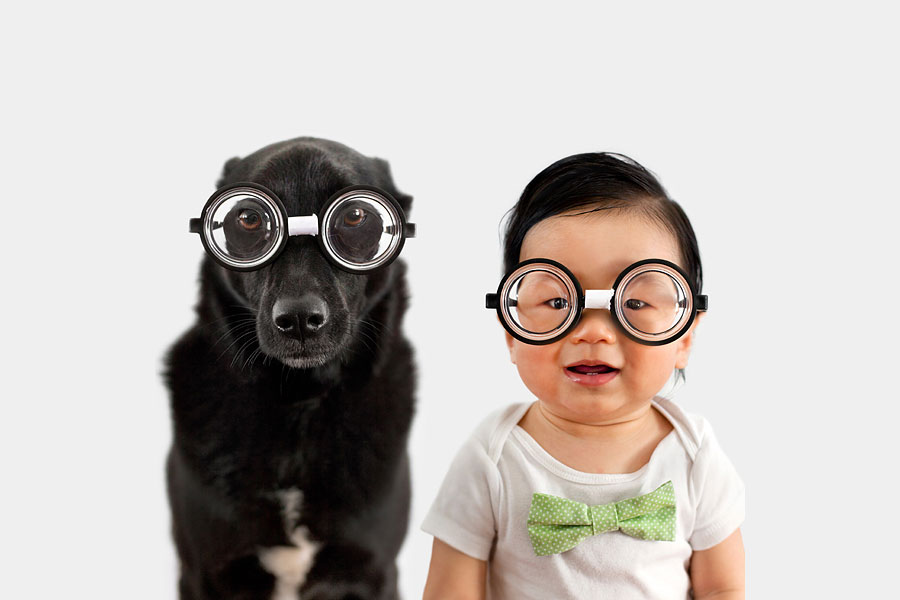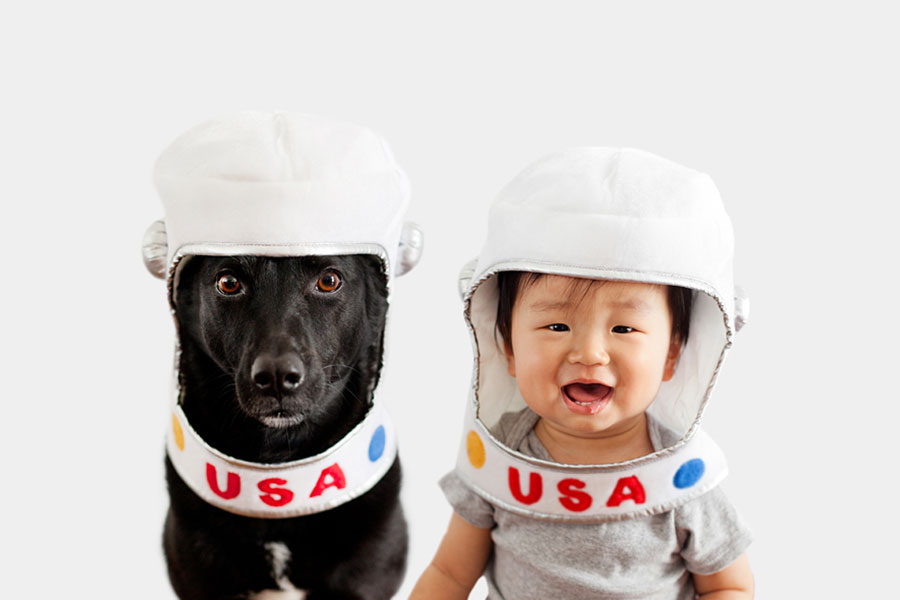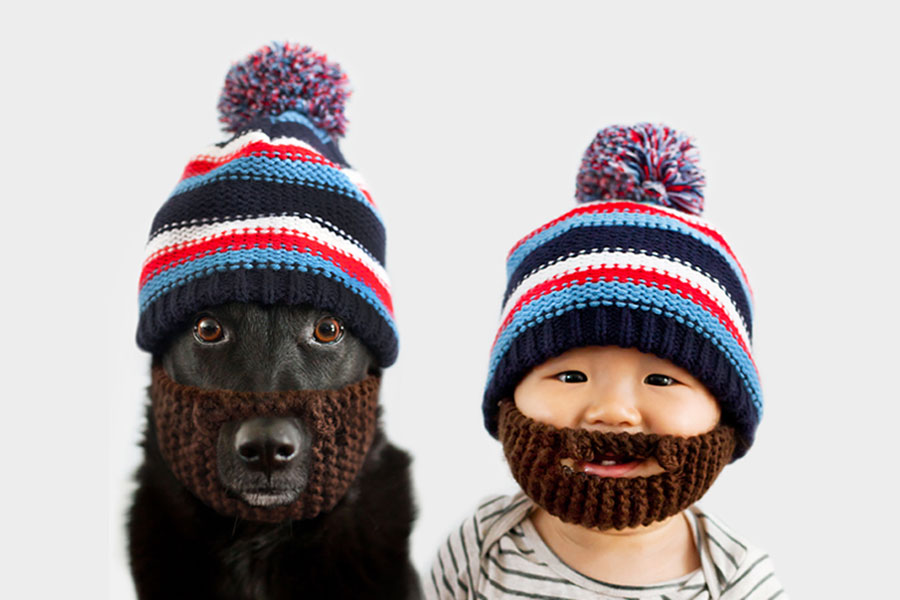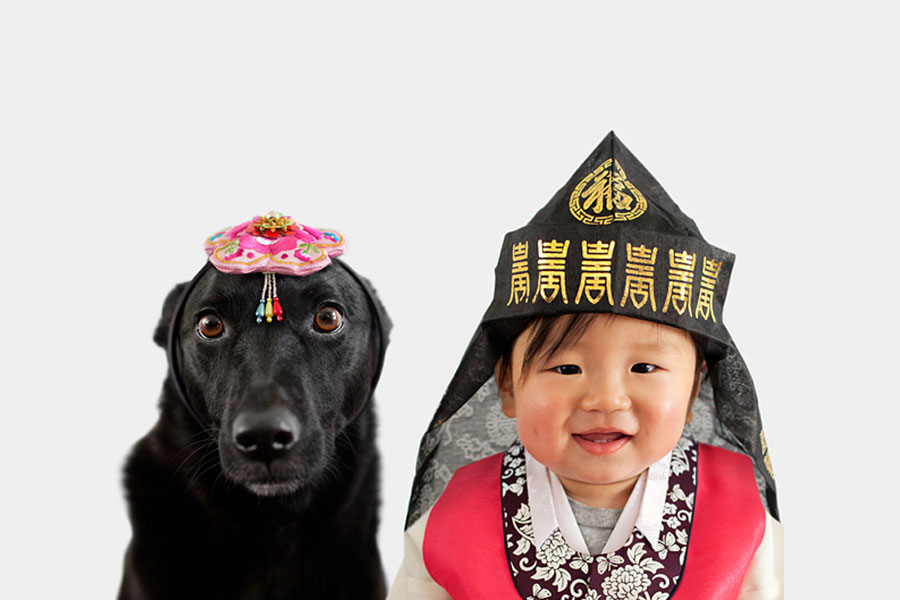 For more photos and stories about the pair, check them out on Tumblr: Zoey And Jasper.