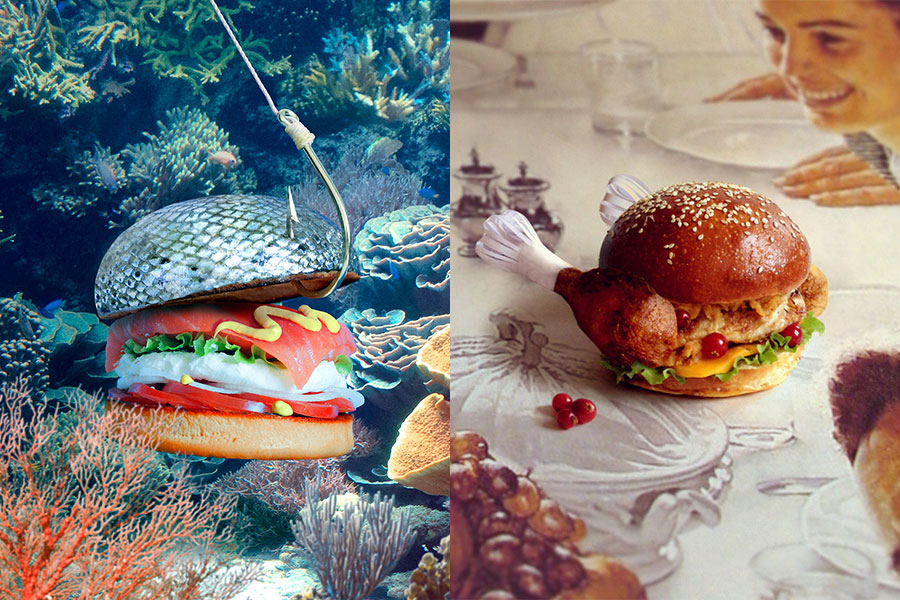 Americans have been mocked for decades, over their love of fast food. Two french artists, Quentin & Thomas, have taken your everyday cheeseburger and recreated themes that take one's appreciation for the cow to new heights.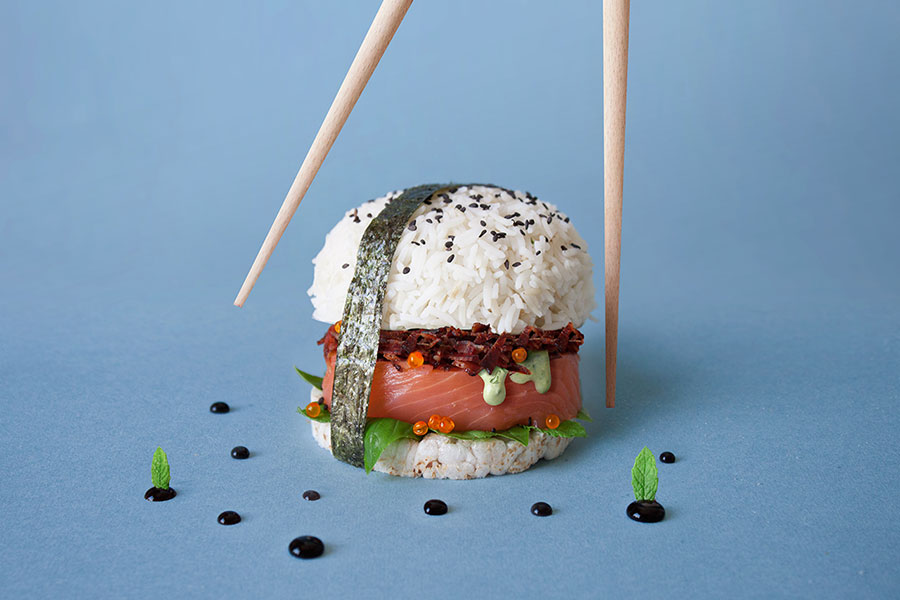 Take a look at these amazing burger art images.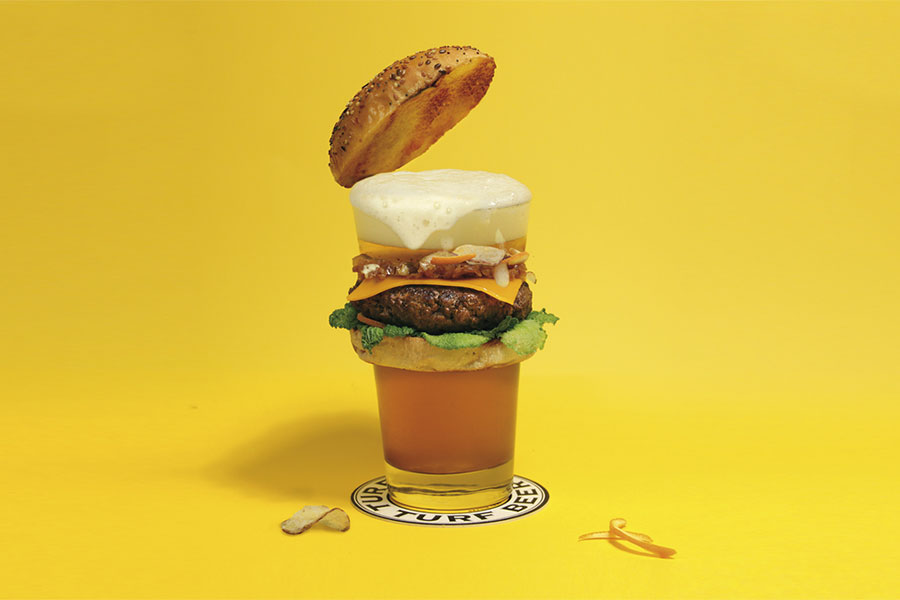 Is it art or is it food?  We don't know, but either way, it's AWESOME.  Check out more of this mouth-watering Burger Art here.