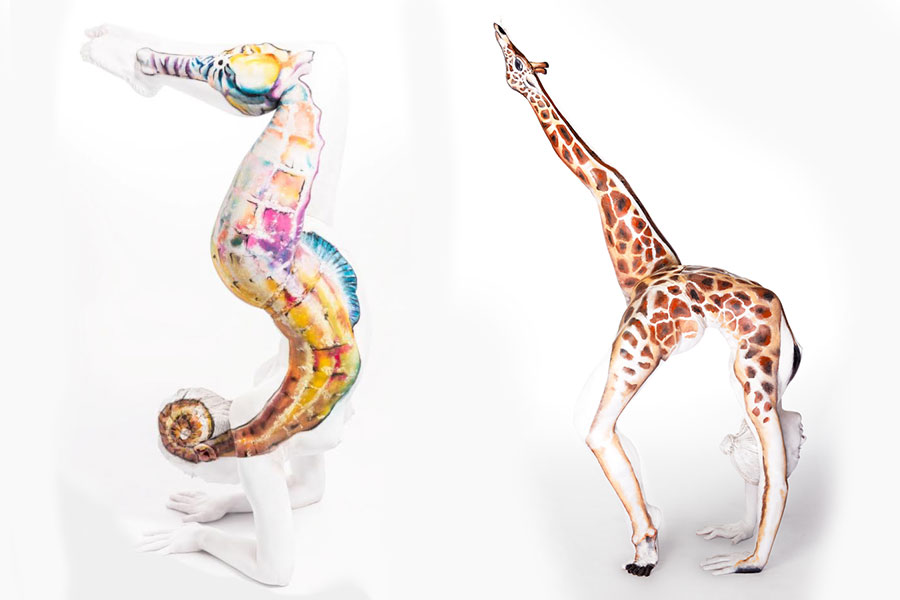 It's one thing to be a ridiculously good artist and have your work on display at a museum, exhibit or with a private collector. It's quite another to be able to create magical art like this on another human body.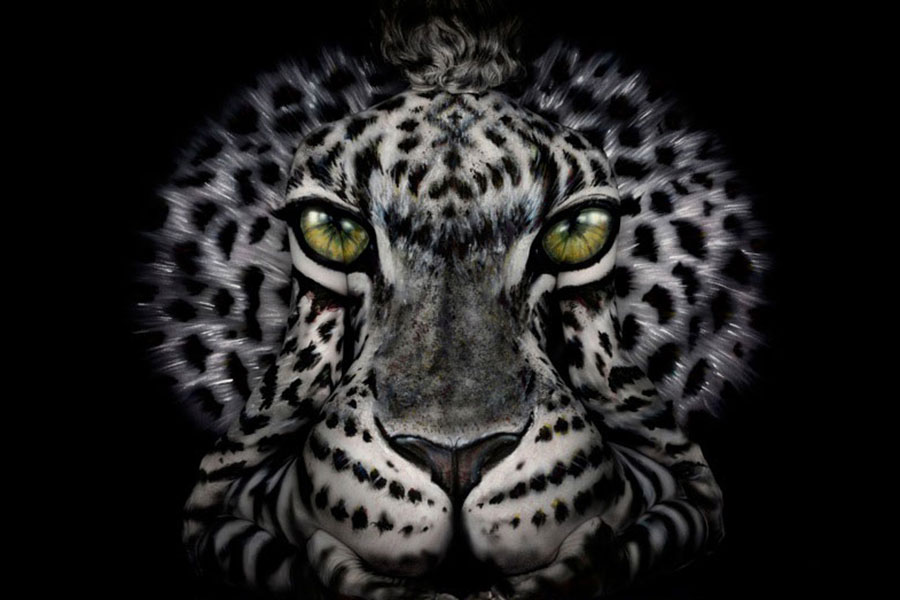 The layers, contortions and attention to detail of these drawings are not only mind-boggling, but breathtaking in their rich colors and style. Check it out. Which one was your favorite?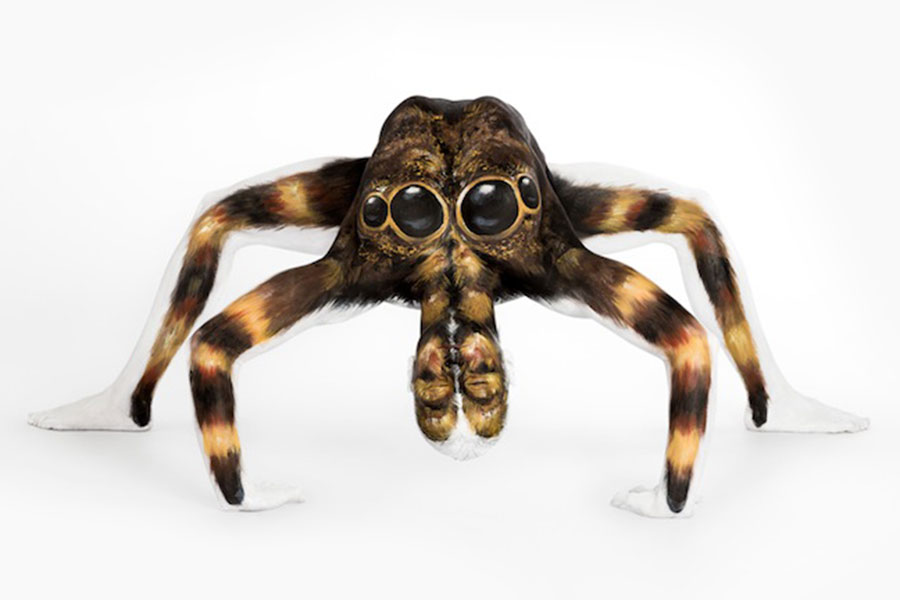 You can see even more of this amazing body art here.