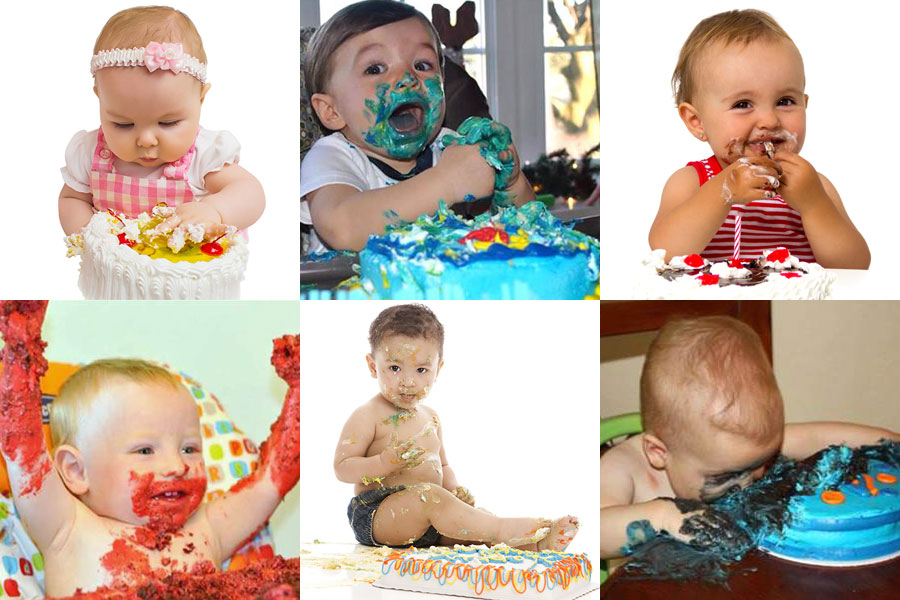 The birth of a child is a roller coaster ride of an experience that puts you through emotions you might not have expected, even if you were warned up front. Your baby will never cease to amaze you as she hits new milestones and you and your spouse are overwhelmed with excited.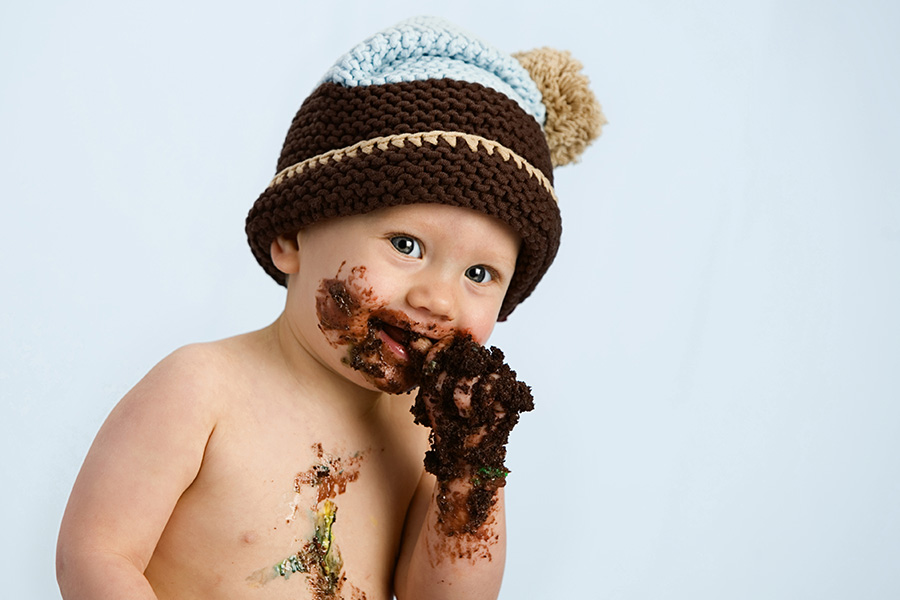 Now, you can celebrate the first year of a newborn's life with a smash cake that will spark loads of curiosity and amusement and fun for the entire family and friends, even though who will see your photos on Facebook.
A baby typically will tear into all of the food presented to them : watermelon, corn on the cob, etc.  A Smash Cake is no exception and it's not a time try and teach manners.  It's a time to let that baby loose and get down and dirty!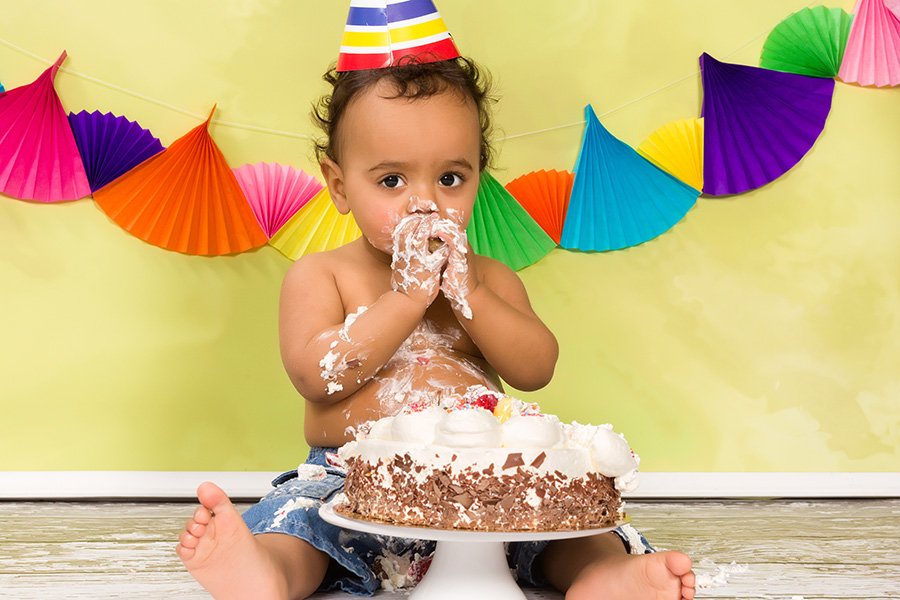 Meal times can be unbelievably messy anyway, but by having a cake made specifically for this tendency, you can celebrate the life achievement in style and create a fantastic photo-op at the same time.Baby smash cakes are the latest rage that is sweeping America, much like the Baby Mugging craze of 2013. Take a look at some of these awesome smash cake photos and see if it brings back memories for you.  If not, maybe it's time for you to create some for the new baby in your family.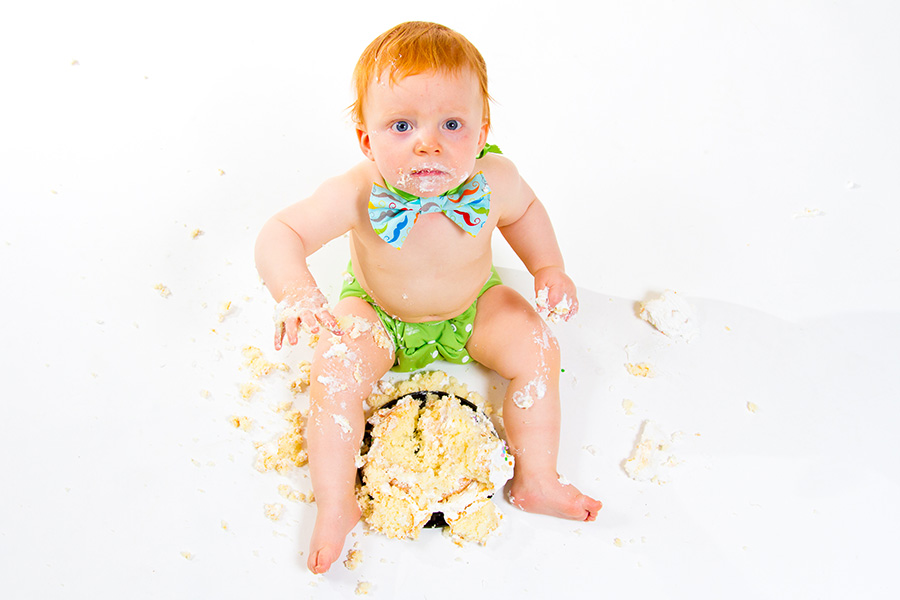 You can see even more Baby Smash Cake action over at the Today Website.