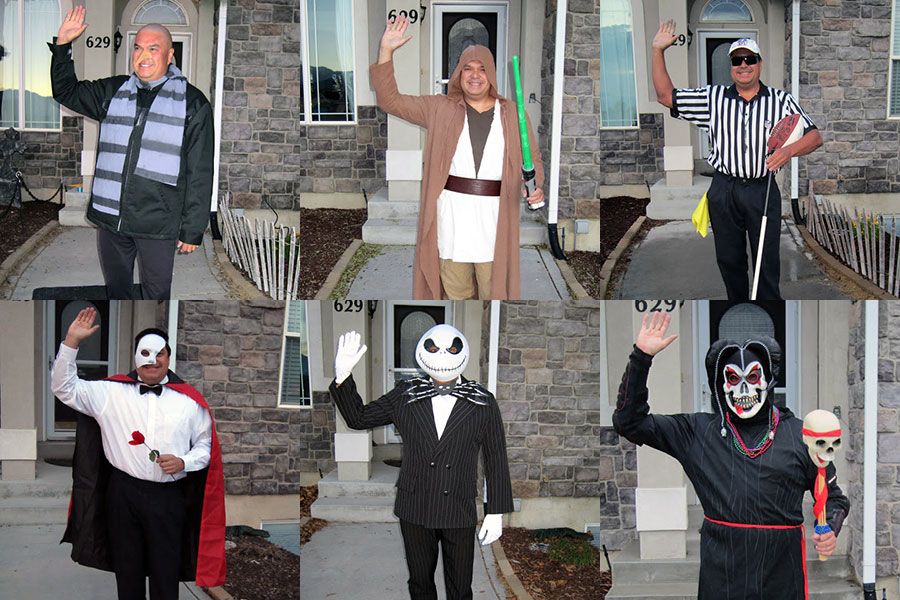 During our search for cool things that parents do for their kids, we found another contender for "Cool Dad Of The World."  Meet Dale Price. Every day, Mr. Price wears a completely different costume and waves goodbye to his son and the other students riding the bus to school.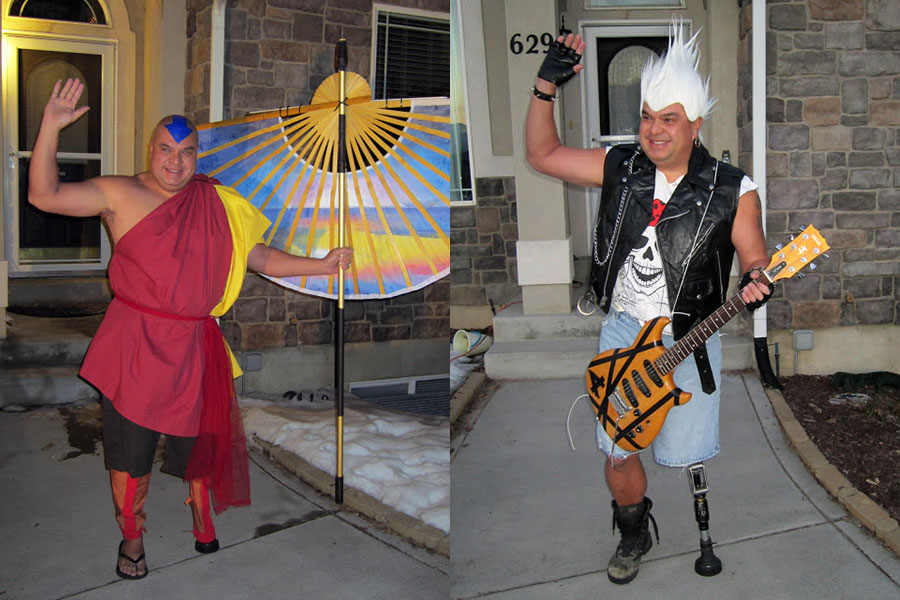 The concept started off as something novel, but has quickly escalated into an online phenomenon. His costumes have become so popular that, like everything else, "there's an app for that!" He's been going for several hundred days now and you can tune in to see what he does next!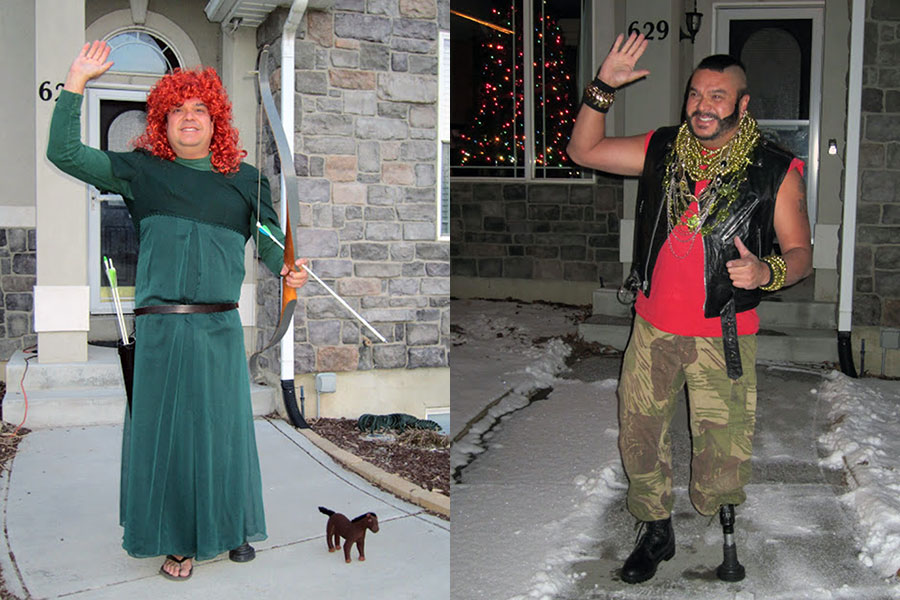 See more of the Costume Dad in action here.